2023 Holiday Notice - Chinese Spring festival is coming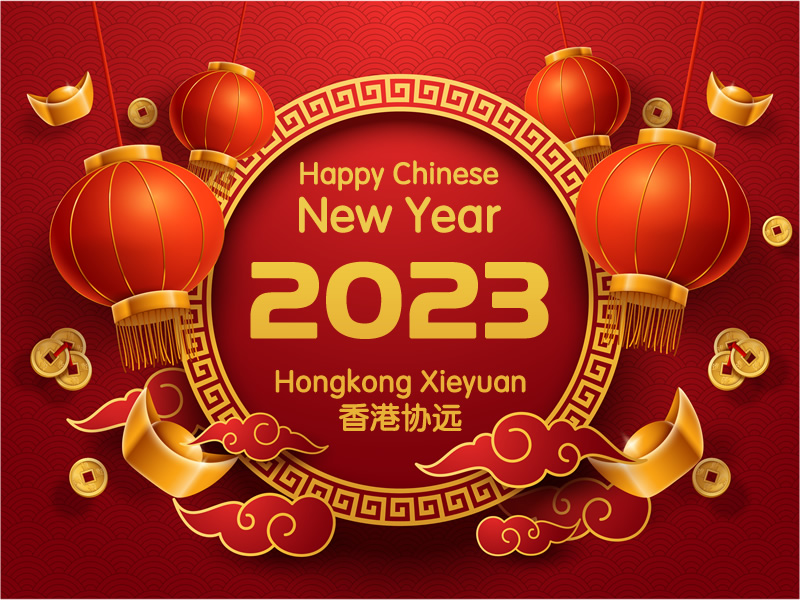 2023 Holiday Notice - Chinese Spring festival is coming
According to the notice, the 2023 Spring Festival holiday notice of HONGKONG XIEYUAN TECH CO.,LTD. is as follows:
January 19 (Thursday) to January 27 (Friday), a total of 9 days off. January 28 to start work!
Please arrange your work and life in advance and pay attention to safety during the festival. Happy Chinese New Year.
---
If you have any questions, please contact online or email to info@hkxytech.com Contact our sales manager by email.
Click here to see more products →
Other news