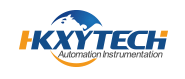 In stock Siemens 6ES7193-6BP20-0DA0 SIMATIC ET 200SP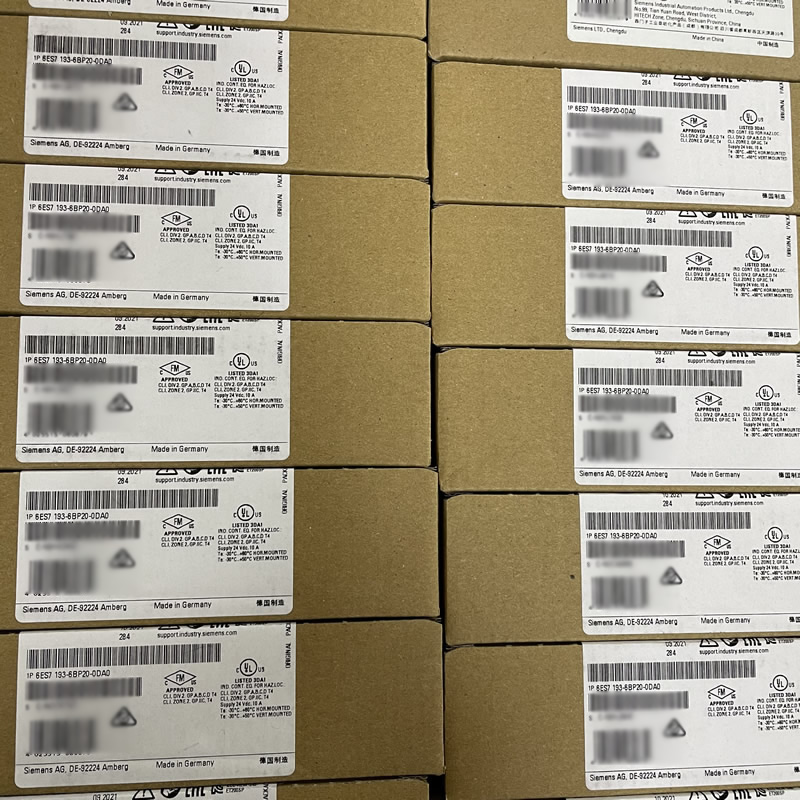 In stock Siemens 6ES7193-6BP20-0DA0 SIMATIC ET 200SP
In stock Siemens 6ES71936BP200DA0 SIMATIC ET 200SP
Siemens 6ES7193-6BP20-0DA0 SIMATIC ET 200SP, BaseUnit BU15-P16+A10+2D, BU type A0, Push-in terminals, with 10 AUX terminals, New load group, WxH: 15 mmx141 mm. Our products are 100% New & Original, in stock, low price promotion. If you need more information, please contact us.

---

If you have any questions, please contact online or email to info@hkxytech.com Contact our sales manager by email.
Click here to see more products →
Other news
Recent Posts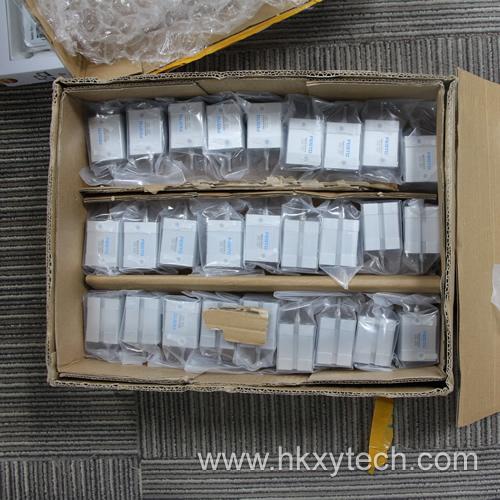 Festo ADN-25-10-A-P-A Compact air cylinder - 536252, double-acting ADN...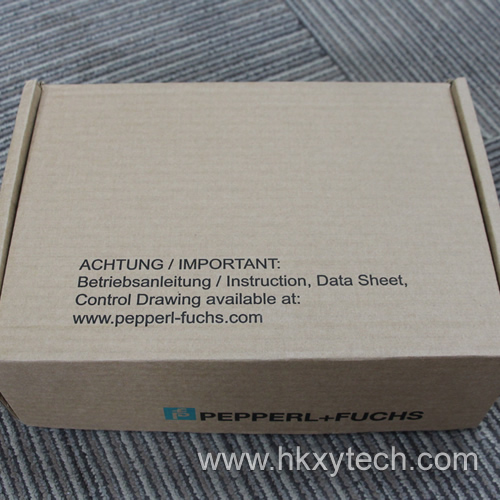 Pepperl+Fuchs F2D0-TI-EX8.FF.CGS.ST: Temperature Multi-Input Device in...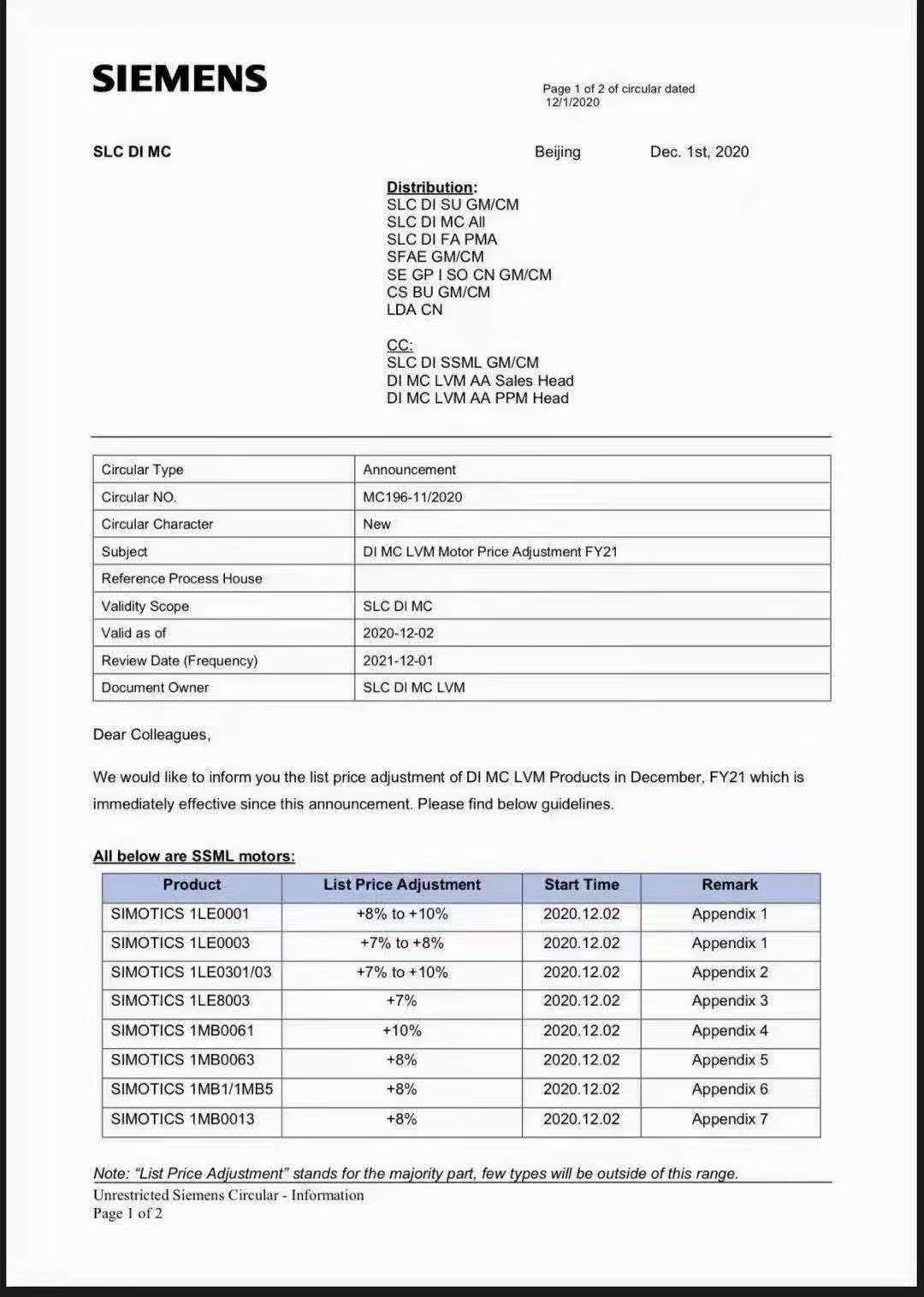 Industry news-Siemens price adjustment for Simotics motors from 2nd De...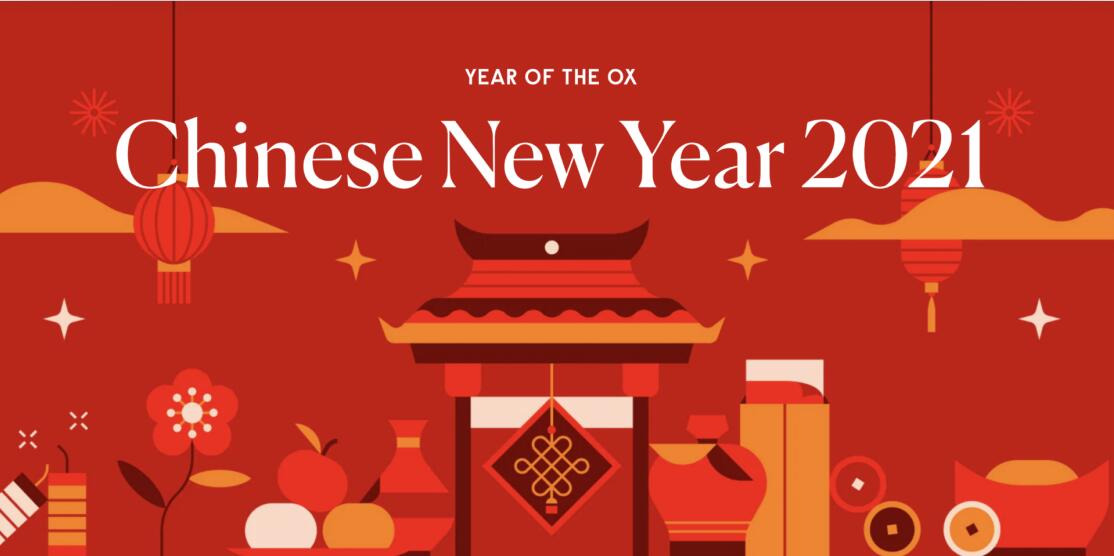 Holiday Notice-Chinese Spring festival is coming soon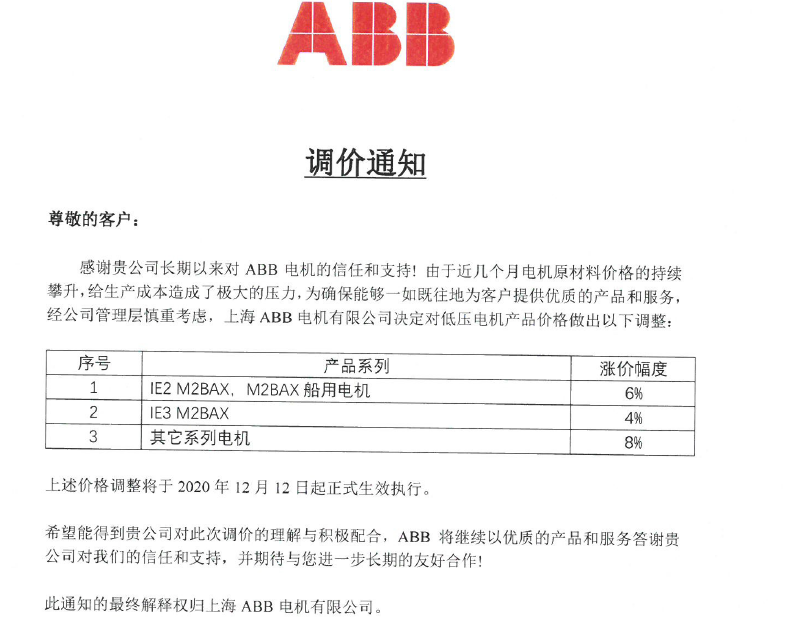 Industry news-ABB price adjustment for motors
Archive