Sales Siemens SINAMICS S120 drive Modules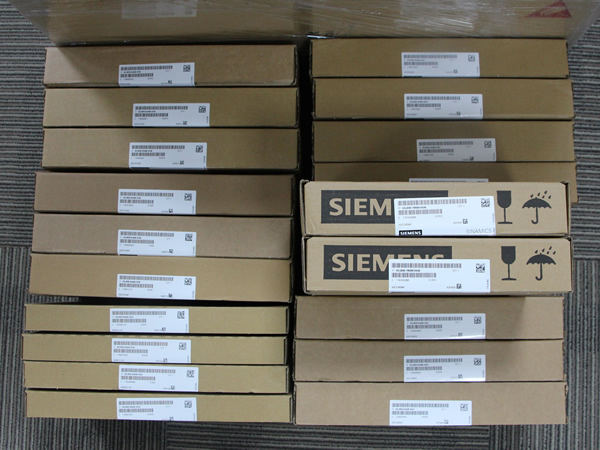 Siemens 6SL3055-0AA00-3FA0, 6SL3055-0AA00-3AA1, 6SL3055-0AA00-5CA2, 6SL3053-0AA00-3AA1, 6SL3040-1MA00-0AA0 Modules. Siemens SINAMICS S120 drive.
6SL3055-0AA00-3FA0
SINAMICS TERMINAL MODULE TM15 24 DI/O; 24 V DC/0.5 A; WITHOUT DRIVE-CLIQ CABLE
6SL3055-0AA00-3AA1
SINAMICS TERMINAL MODULE TM31 ADD ON BOARD FOR SINAMICS WITH DIGITAL AND ANALOG IN- AND OUTPUTS IP20 FOR CAP RAIL MOUNTING
6SL3055-0AA00-5CA2
SINAMICS SMC30 Sensor Module For incremental encoder: TTL/HTL or combi-encoder SSI with incremental tracks or encoder SSI without incremental signals/ without DRIVE-CLiQ cable 30 mm overall width
6SL3053-0AA00-3AA1
SINAMICS VOLTAGE SENSING MODULE VSM10
6SL3040-1MA00-0AA0
SINAMICS CONTROL UNIT CU320-2 DP WITH PROFIBUS INTERFACE WITHOUT COMPACT FLASH CARD
SIEMENS SINAMICS S120 drive
The modular SINAMICS S120 drive is the modular system for high-performance motion control applications in industrial plant and machinery construction.
---

If you have any questions, please contact online or email to info@hkxytech.com Contact our sales manager by email.
Click here to see more products →
Other news