Sales ABB FEP321-200H1A1A1B0A1A2A1A0 flowmeter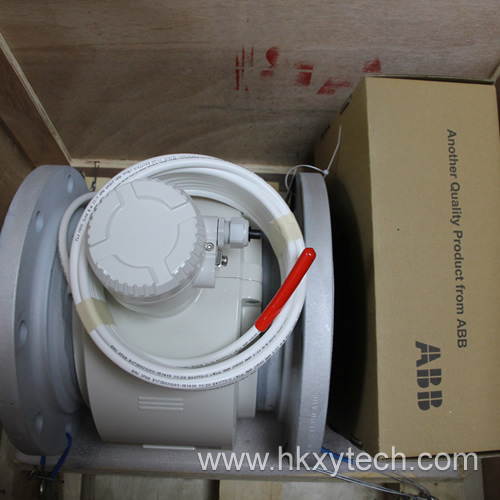 ABB Electromagnetic flowmeter FEP321-200H1A1A1B0A1A2A1A0 ProcessMaster FEP300.
ABB Electromagnetic flowmeter
ProcessMaster FEP300
The modular design of the ProcessMaster FEP300 standard version offers the industry´s widest range of liners electrodes and sizes to meet the needs of even the most demanding process applications in sectors as diverse as chemical, power, oil & gas, pulp & paper and metals & mining. Available as integral mount design or remote mount design system.
ProcessMaster FEP300 is a versatile, reasonably priced, most accurate flow meter tailored for all process industry applications. A flowmeter with base functionality, short delivery and a simple and clearly understandable documentation.
ABB ProcessMaster FEP300 Electromagnetic flowmeter
---

If you have any questions, please contact online or email to info@hkxytech.com Contact our sales manager by email.
Click here to see more products →
Other news