Sales MTL5532 Pulse Isolator and SD16R surge protection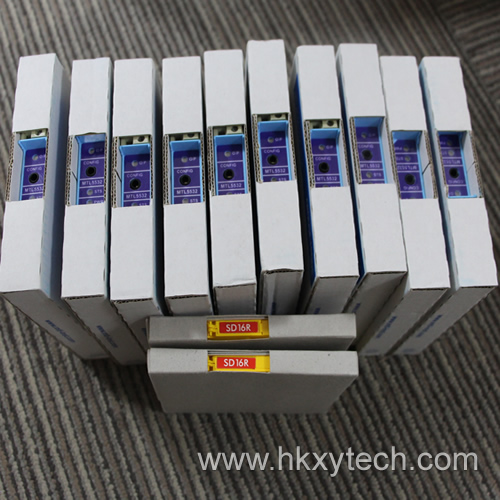 The MTL5532 isolates pulses from a switch, proximity detector, current pulse transmitter or voltage pulse transmitter located in a hazardous area. It is ideal for applications involving high pulse rates and fast response times, by repeating the pulses into the safe area. An analogue output proportional to frequency is also provided, together with a relay output, which may be configured to act as an alarm. Configuration is carried out with a personal computer.
MTL SD16R surge protection, MTL surge protection, MTL SD range.
MTL5500 range Intrinsically Safe Isolators:
MTL5531
MTL5561
MTL5051
MTL5314
MTL5553
MTL5599
MTL5573
MTL5575
...
---

If you have any questions, please contact online or email to info@hkxytech.com Contact our sales manager by email.
Click here to see more products →
Other news