HONGKONG XIEYUAN New Year's Day holiday notice in 2022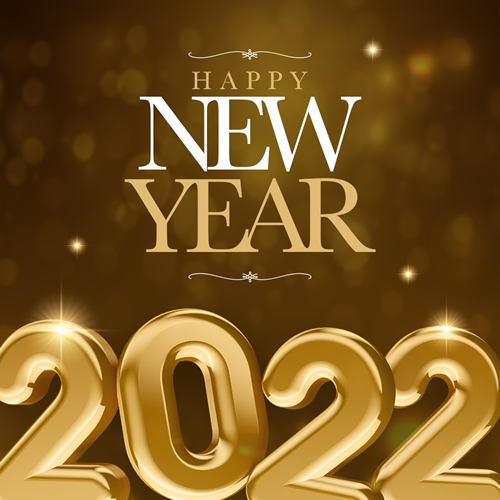 HONGKONG XIEYUAN New Year's Day holiday notice in 2022
According to the notice of national arrangement, HONGKONG XIEYUAN TECH CO.,LTD hereby informs the specific arrangement of new year's Day holiday in 2022 as follows:
1. The new year's Day holiday has three days: from January 1 to January 3, 2022.
2. During the holidays, we suggest you buy online consulting products. If you need to know about the products, you can leave a message for inquiry at any time. Our team will try our best to find the product models that are not available on the website. Welcome to inquire.
During the holidays, all regions and departments should properly arrange the duty, safety and security work. In case of major emergencies, they should timely report and properly handle them according to the regulations. Make sure everyone has a happy and peaceful holiday.
2022 New Year's Day holiday is coming, here, we wish you a happy New Year's day in advance!
HONGKONG XIEYUAN TECH CO.,LTD
December 31, 2021
Other news