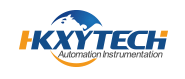 Sales Honeywell BW Technologies MCXL-XWHM-Y-CN MicroClip Series Region Multi-Gas Detector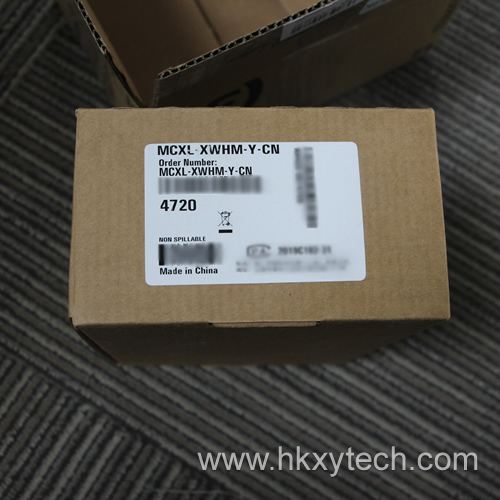 BW Technologies MCXL-XWHM-Y-CN GasAlertMicroClip XL, portable multi-gas detector, Simultaneously monitor for up to four gases including O2, H2S, CO and combustibles, Yellow housing, CN.
BW GasAlertMicroClip XL 4-Gas Detector
MCXL-XWH0-Y-CN
MCXL-XW0M-Y-CN
MCXL-X0HM-Y-CN
MCXL-XW00-Y-CN
MCXL-00HM-Y-CN
MCXL-X0H0-Y-CN
MCXL-X00M-Y-CN
MCXL-X000-Y-CN
MCXL-00H0-Y-CN
MCXL-000M-Y-CN
---
If you have any questions, please contact online or email to info@hkxytech.com Contact our sales manager by email.
Click here to see more products →
Other news
Recent Posts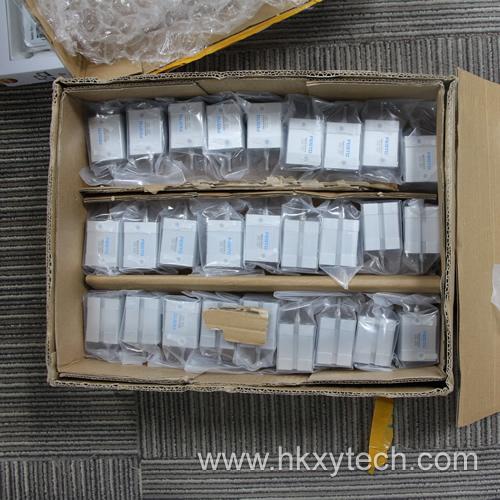 Festo ADN-25-10-A-P-A Compact air cylinder - 536252, double-acting ADN...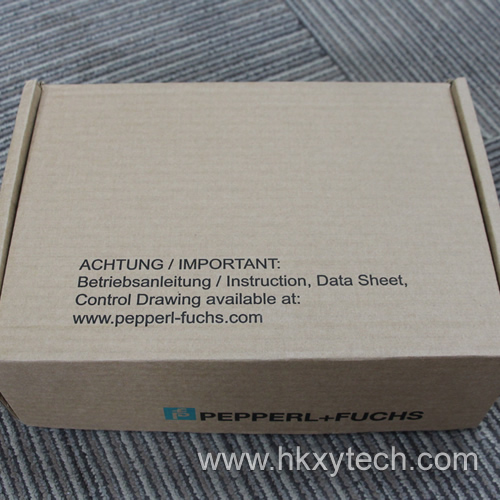 Pepperl+Fuchs F2D0-TI-EX8.FF.CGS.ST: Temperature Multi-Input Device in...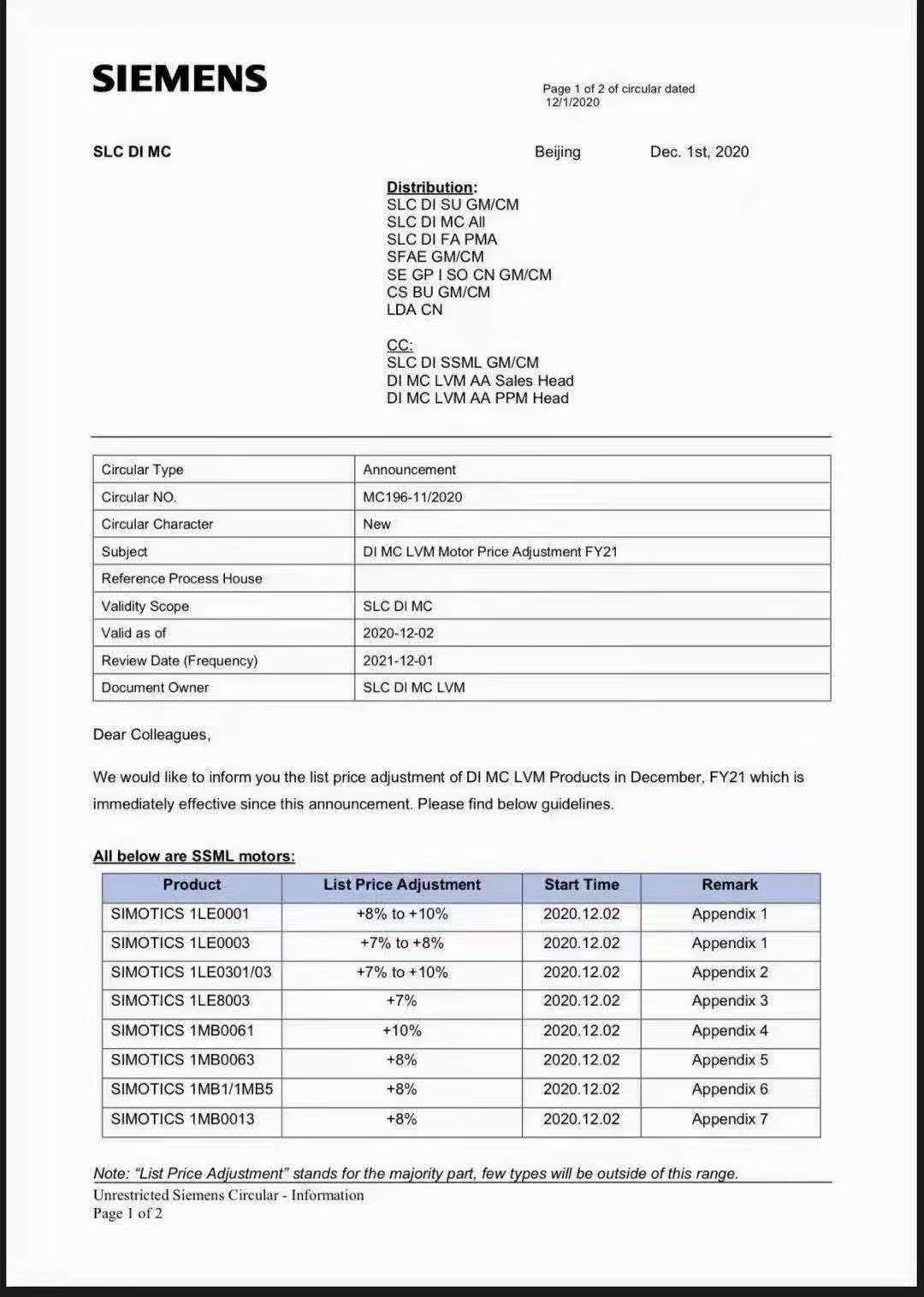 Industry news-Siemens price adjustment for Simotics motors from 2nd De...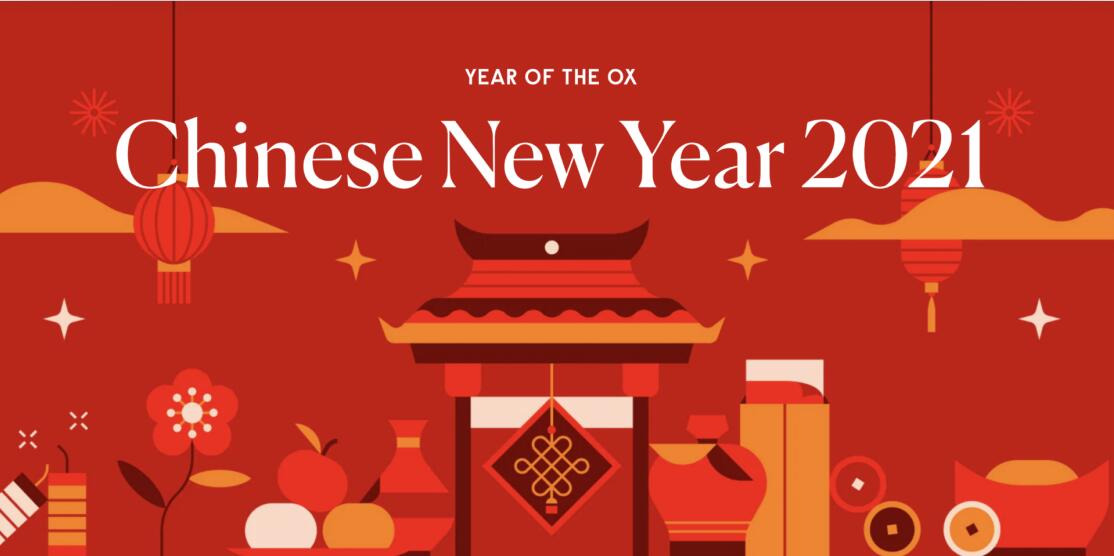 Holiday Notice-Chinese Spring festival is coming soon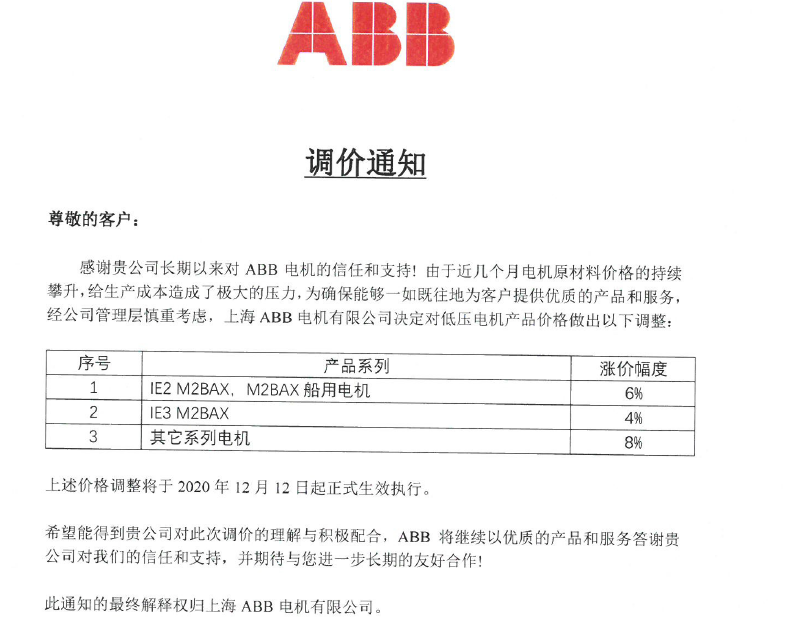 Industry news-ABB price adjustment for motors
Archive