Sales MTL4531 Vibration Transducer Interface MTL4531 Isolated Barries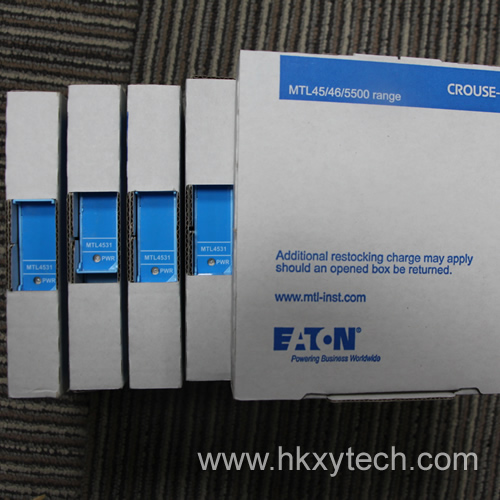 MTL4531 Vibration Transducer Interface, One channels, 2- or 3-wire vibration transducer, Input impedance 10kΩ, Signal range: Minimum –20V, maximum –0.5V, 20 to 35V dc, SIL2.
The MTL4531 repeats a signal from a vibration sensor in a hazardous area, providing an output for a monitoring system in the safe area. The interface is compatible with 3-wire eddy-current probes and accelerometers or 2-wire current sensors; the selection is made by a switch on the side of the module.
Related products
MTL4532
MTL5531
---
If you have any questions, please contact online or email to info@hkxytech.com Contact our sales manager by email.
Click here to see more products →
Other news