Sales Rosemount 5301HA1H1N5AE01008ABE1MA Level Transmitter - Rosemount 5300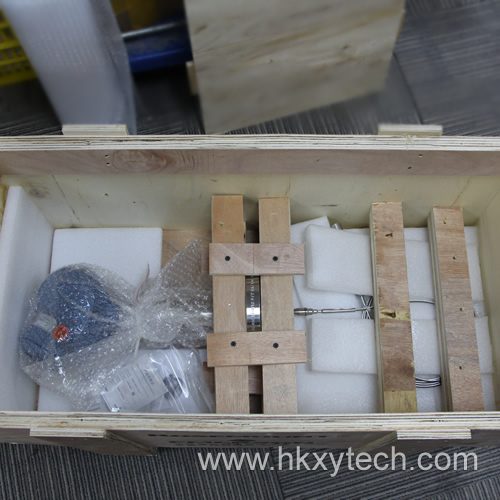 Rosemount 5301HA1H1N5AE01008ABE1MA Guided Wave Radar Level Transmitters provide industry leading measurement capabilities and reliability in liquids. 100% New & Original, at stock, low price promotion.
The Rosemount 5300 Level Transmitter is ideal for challenging measurements on liquids, slurries, and solids, offering state of the art reliability and safety features in level and interface applications. Rosemount 5300 offers several advantages such as easy installation, no need for calibration, and is unaffected by process conditions.
Guided Wave Radar is a continuous level measurement technique that offers several advantages. It is virtually unaffected by temperature, pressure, and vapor gas mixtures. It has no moving parts and therefore requires little or no maintenance. It measures the level directly and is therefore unaffected by most fluid property changes, including but not limited to density and viscosity changes.
Rosemount 5300 Level Transmitter models:
5301HA1S1V5BE00001RANA
5301HA1S1V5BE00001RANAXC
5301HA1S1V5BE00001RANAB1
5301HA1S1V5BE00001RANAB1XC
5301HA1S1V5BE00001RANAB2
......
Other news