Sales BW Technologies MCXL-XWHM-Y-CN 4-Gas Detector, GA-USB1-IR IR Connectivity Kit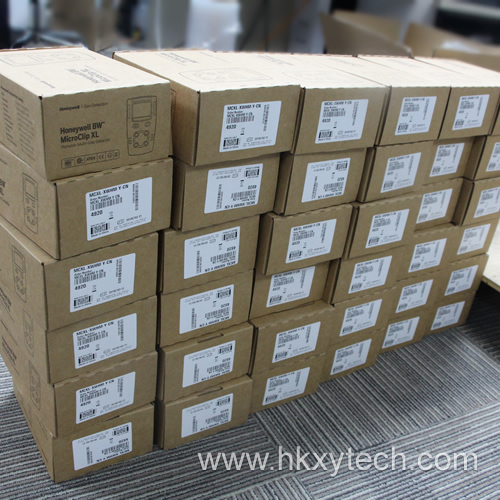 BW Technologies MCXL-XWHM-Y-CN GasAlertMicroClip XL, portable multi-gas detector, Simultaneously monitor for up to four gases including O2, H2S, CO and combustibles, Yellow housing, CN. 100% New & Original, at stock, low price promotion.
BW Technologies IR connectivity kit. The IR Connectivity Kit easily connects to the IR communications and charging port, linking your detector to your computer for data downloads and access to instrument set-up options.
BW Technologies GasAlertMicroClip XL:
MCXL-X000-Y-CN
MCXL-X000-B-CN
MCXL-000M-Y-CN
MCXL-000M-B-CN
MCXL-00H0-Y-CN
MCXL-00H0-B-CN
MCXL-XW00-Y-CN
MCXL-XW00-B-CN
MCXL-00HM-Y-CN
MCXL-00HM-B-CN
MCXL-X0H0-Y-CN
MCXL-X0H0-B-CN
MCXL-X00M-Y-CN
MCXL-X00M-B-CN
MCXL-XWH0-Y-CN
MCXL-XWH0-B-CN
MCXL-XW0M-Y-CN
MCXL-XW0M-B-CN
MCXL-X0HM-Y-CN
MCXL-X0HM-B-CN
MCXL-XWHM-Y-CN
MCXL-XWHM-B-CN
Other news