Sales Schneider ATV12HU22M2X Variable speed drive, Schneider ATV12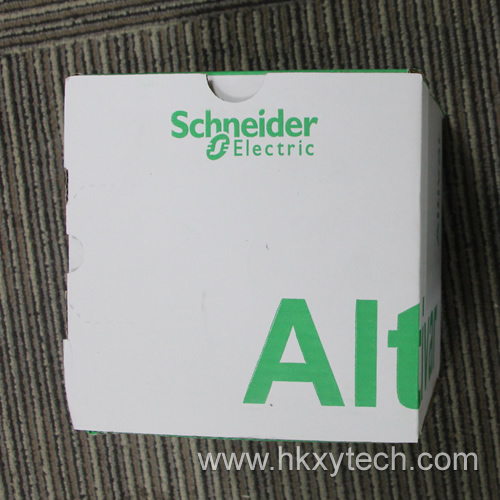 Schneider ATV12HU22M2X Variable speed drive ATV12 - 2.2kW - 3hp - 200..240V 1ph with heat sink w/o EMC. 100% New & Original, at stock, low price promotion.
Schneider Altivar 12 Variable Speed Drives for commercial equipment from 0.18 to 4 kW. Variable speed drives for commercial equipment and small machines with three-phase 240 V 0.18 to 4 kW asynchronous motor.
The Altivar 12's ease of installation, based on the principle of Plug&Play, its compact size, its integrated functions and its alternative base plate version make it particularly suitable for applications involving simple industrial machines and certain consumer machines.
By taking account of the constraints governing installation and use at the product design stage, we have been able to offer a cost-effective solution to manufacturers of compact simple machines (OEMs) and installers.
Schneider Altivar 12 Low Voltage AC Machine Drives:
ATV12HU15M2X
ATV12H075M2X
ATV12H018F1
ATV12H018M2
ATV12H018M3
ATV12H037F1
ATV12H037M2
ATV12H037M3
ATV12H055M2
ATV12H075F1
ATV12H075M2
ATV12H075M3
...
Other news