Wuhan-China, our people is fighting for Coronavirus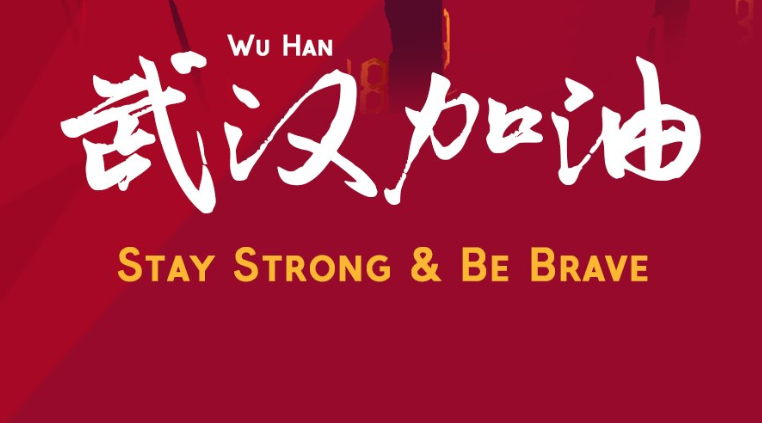 Dear customer, thanks for your visiting of our website.
I'm afraid you have already seen the news from the internet about the current outbreak of Coronavirus in our country.
Unfortunately,our city is the worst affected area.
Under the goverment's policy, the back to work date has been delayed.
We're still wating for the official notification.
We currently work online to check some easy work.
If you have any inquiry, you can still feel free to send us.
We thanks for the support and help from all over the world to our country and our people.
Our whole country is fighting for it now.
We believe things will get better soon.
Wuhan 加油!
Other news