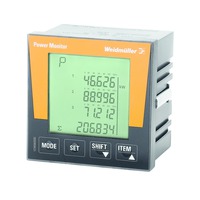 Power Monitor Power Monitor Electrical parameters have to be measured and visualised to optimise your machines' and systems' energy requirements. Only this allows analysis and, subsequently, the achievement of savings and the establishment of an energy management system. An easy-to-install solution is now available from Weidmüller. When implementing an energy management system according to ISO 50001, the Power Monitor is one of the modules necessary to meet the requirements of recording, displaying and analysing power flows.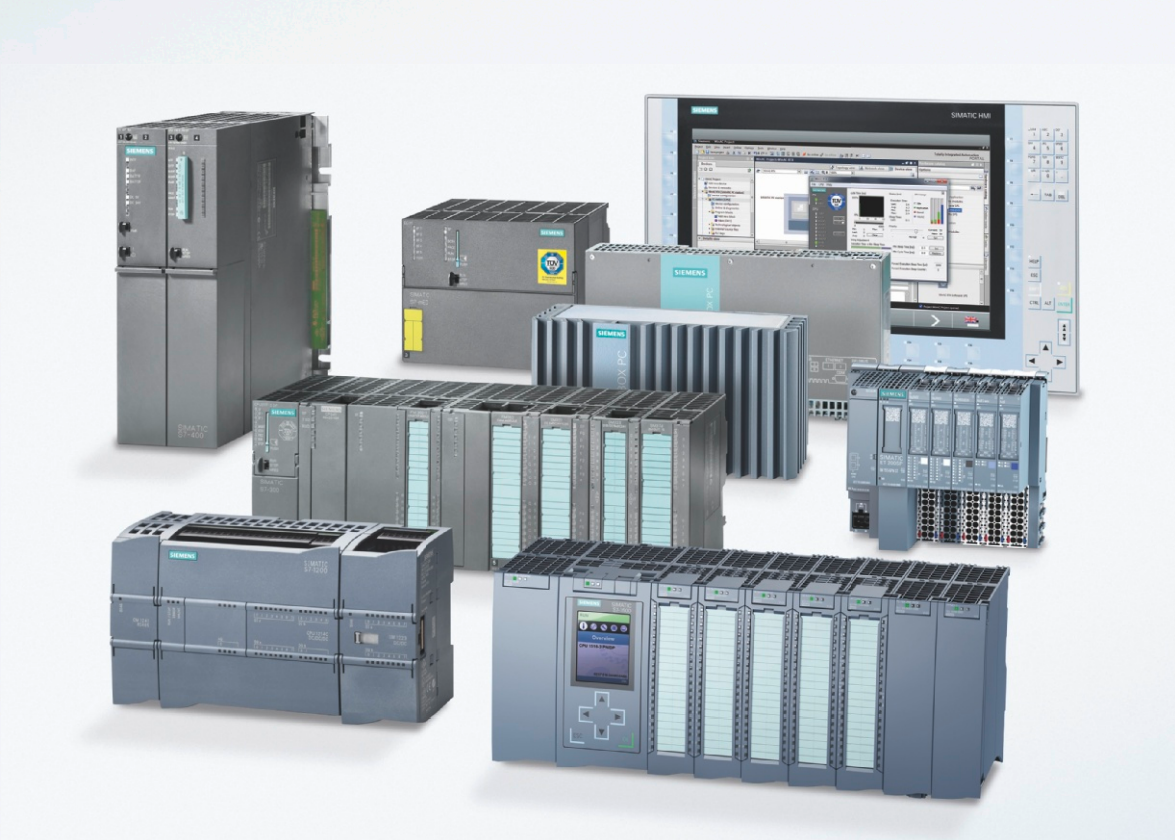 The ET 200 CPU Distributed Controllers combine compactness with flexibility. Distributed Controllers are the perfect solution for standard and fail-safe applications, particularly in the medium performance range for machines with distributed intelligence or series machines with little available space. Besides SIMATIC ET 200SP CPUs and the new SIMATIC ET 200SP Open Controller, the portfolio of Distributed Controllers also comprises tried-and-tested controllers for the SIMATIC ET 200S und ET 200pro system.
Standard cylindrical fiber sensor heads The standard cylindrical fiber optic sensing heads provide reliable object detection, easy installation and long sensor lifetime for all general applications. High-flex fibers and 90° cable exit for cable breakage prevention Models with hexagonal back for simplified one-nut mounting Sizes M3 to M6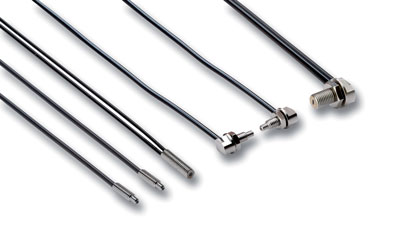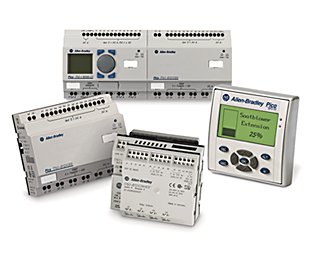 Pico System The Pico™ family of programmable logic controllers offers a practical solution that is easy on your budget. The standard Pico controllers are small, simple and flexible. They fit a wide variety of applications. The PicoGFX™ controllers offer graphical, multi-function displays and options for inter-connectivity. These controllers lead the Pico controller family in flexibility and capability.
The MTL5500 Series modules are versatile yet simple to apply; use the latest technology and yet are well proven. These contrasting attributes stem from the progression of MTL's expertise in the design and manufacture of isolators for intrinsic safety and the application of innovative technology to achieve the required separation and segregation of the circuits.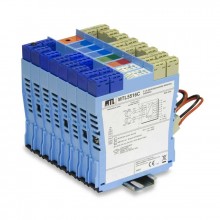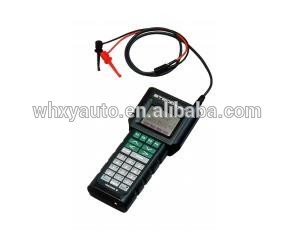 As a portable terminal, the Model BT200 BRAIN TERMINAL is used in combination with equipment using brain communication for setting, changing, displaying and printing out parameters such as tag number, output mode, and range, through simultaneous communication. It also monitors I/O values and self-check results, sets constantcurrent output , and allows zero adjustments.
Featured Products
High Quality Service